All Things Grape and Small
Randy Sheahan
---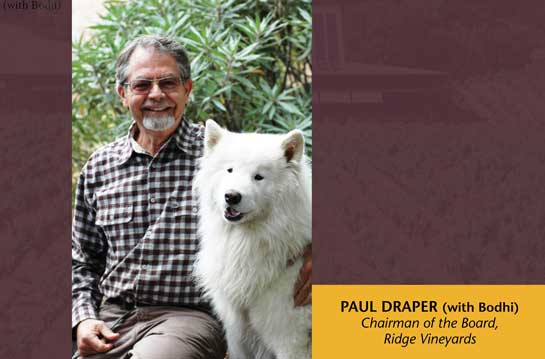 Paul Draper is retiring as CEO of California's famed Ridge Vineyards, where he has been supervising genius since 1969. Writing on the winery's web-site, the 80-year-old doyen says he feels secure in leaving Ridge in the hands of "two of the finest winemakers [Eric Baugher and John Olney] and one of the most exceptional vineyard directors [David Gates], who have each been with me for more than twenty years." Yet Draper is not going entirely away; he will remain as Ridge's Chairman of the Board.
---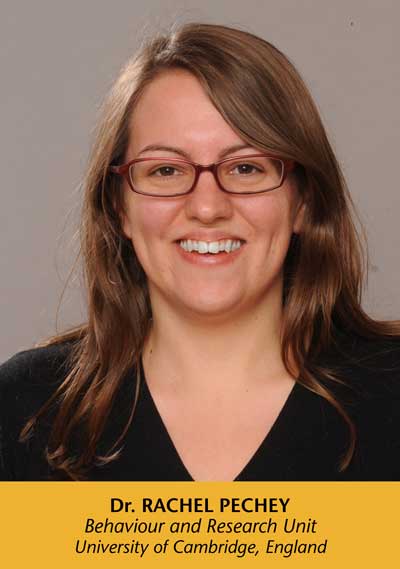 Founded in 1209, the University of Cambridge in England has produced some of history's great scientists, among them Sir Isaac Newton, Charles Darwin and Stephen Hawking. Recently that august institution turned its attention to one of the 21st century's nagging scientific questions: namely, do larger-than-normal wine glasses encourage consumers to drink more heavily? To come up with an answer, the University's crack Behaviour and Research Unit (BHRU) went to a local pub and, over the course of 16 weeks, had the establishment change the size of its wine glasses every couple of weeks. In the end, according to the University's web-site, "The researchers found that the volume of wine purchased daily was 9.4% higher when sold in larger wine glasses compared to standard-sized glasses." Said the BHRU's Dr. Rachel Pechey, "It's not obvious why this should be the case, but one reason may be that larger glasses change our perceptions of the amount of wine, leading us to drink faster and order more." It's good to know that rather than fretting over global warming or debating the nature of quarks, Cambridge scholars are focusing on truly important research.
---
Neighbors and environmentalists are furious with California's Justin Vineyards for recently cutting down thousands of old oak trees to enable an expansion of their Paso Robles vineyards. The act stirred up so much controversy that local authorities were forced to halt the project pending an investigation. In the end, Justin issued a statement saying they were "ashamed and sorry" for their actions and would donate, to local authorities, the 380-acre parcel on which the felled oaks once sat, while additionally planting 5,000 new oak trees across their properties.
---
Here's another reason to love red wine. A Dutch study, published in the journal Science ("Population-level analysis of gut microbiome variation," April 29, 2016), claims that drinking red wine promotes diversified and beneficial intestinal bacteria, and leads thus to better overall health.
---
The rich just get richer. To wit, Sotheby's in New York recently auctioned a portion of billionaire William I. Koch III's wine cellar for $21.9 million. Chief among the 2,730 lots sold were 10 bottles of 1945 Chateau Mouton-Rothschild, which went for a cool $343,000.
---
Gaja is back in the Barbaresco business—or shortly will be. The iconic Piedmont wine producer says that, starting with the 2013 vintage, its hallowed single-vineyard wines—Costa Russi, Sorì Tildin and Sorì San Lorenzo—will be made 100 percent from Nebbiolo (they had formerly contained up to 15 percent Barbera), enabling them to trade their simple "Langhe" tag for the loftier "Barbaresco" appellation.
---
The owners of Ava Winery, a northern California start-up, claim they can produce wine without using grapes or fermentation. It's done simply—and in just 15 minutes!—by combining various acids, sugars and flavonoids with ethyl alcohol. That's the plan at least. But as yet there's nothing to show.
We shan't hold our breath.
---