St Emilion's Only American Winemaker

Katie Curley-Katzman
---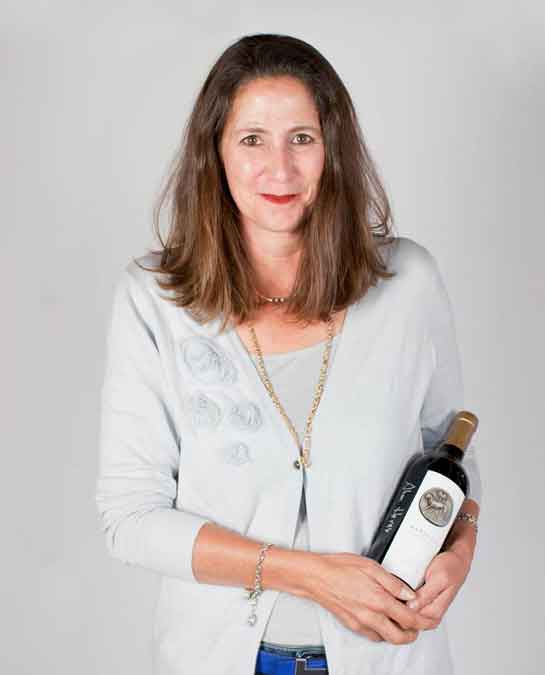 Susan Kazan Harris
It was a study abroad experience in Bordeaux that set winemaker and entrepreneur Sharon Kazan Harris on a long road into the world of wine. But her journey wasn't along the straight and narrow. Finding success as a technology executive and then in a search engine start-up, Kazan Harris couldn't shake wine's allure and eventually decided that was what she wanted to do. It was during that study abroad experience, Kazan Harris befriended the wife of the school's president who took her under her wing and brought her to the best of Bordeaux including Chateau Haut Brion. At the time, Kazan Harris was just 20 years old and knew little of wine but the seed was planted.
"Wine was integrated into the French lifestyle and the whole concept that drives me the most is connecting over the table, over a bottle of wine and the time spent and friendships built as much as the wine. Wine was the conversation starter. I truly think it's the best connector and it's important."
With a degree from UCLA in economics, and eventually an MBA degree, Kazan Harris ventured into the tech and publishing industry in the U.S. where she learned, her love of wine was an asset. She says it was during her years behind a desk that she was able to use her love of wine as a tool for networking and building relationships. In the early 90s she got involved in a smaller winery project on the side, and after a successful sale of an internet startup, set out to carve out her own name in California and France. "The passion and interest was there all along and it was a radical shift from one industry to the other."
The career change couldn't have come with more pressure attached, Kazan Harris enrolled at the Université de Bordeaux where she is still one of very few Americans to have received the DUAD degree. The Diplome Universitaire d'Aptitude a la Degustation des Vins is offered through the Université de Bordeaux's Oenology department; it's an intensive technical oenology degree program.
For the past 30 years, Harris has split her time between Napa and Saint-Émilion where she is the only female American winemaker. While many of the French come to Napa to make wine, the opposite rarely happens. "There is nothing culturally about me that is old world. I'm a modern girl, an American, but everything I know stems from Bordeaux," she says. "In terms of my perspective, everything I learned, my taste, my palate, every perspective of California wine, came through that filter."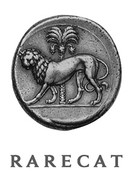 In 2009, Kazan Harris started RARECAT Wines in St. Helena, California. The winery's name is an homage to a "rarecat," an elusive one-of-a-kind creature who touches others in a quiet way. She says it is Bordeaux that constantly reminds her of balance, elegance and respect for something she loves and influences her wine making on both continents. Currently awaiting approval to start importing the wines she is producing in Bordeaux, RARECAT St. Emilion ($48) will be available this fall. The winery's current releases are 2014 Rosé ($24), R. Cat Syrah ($38), 2010 RARECAT Old Toll Road Napa Valley Cabernet Sauvignon ($100), 2011 RARECAT Chardonnay Russian River Charles Heintz ($65). The winery sells direct through their website. RARECAT's Audrey and Simply Pink clubs offers numerous privileges, special events and wines.
As if Kazan Harris wasn't busy enough, she has recently launched yet another new venture, RARECAT Professional, a new consulting business which designs programs for businesses based on using wine as a business tool. Kazan Harris chooses wines specifically for each group and then provides background as she and the group taste the wines. "Wine connects people if you connect with purpose. For business and charity it can do powerful things. Wine is a cultural currency," she says.