Introducing 2014
1000 Stories Zinfandel

Native varietal gets new narrative
---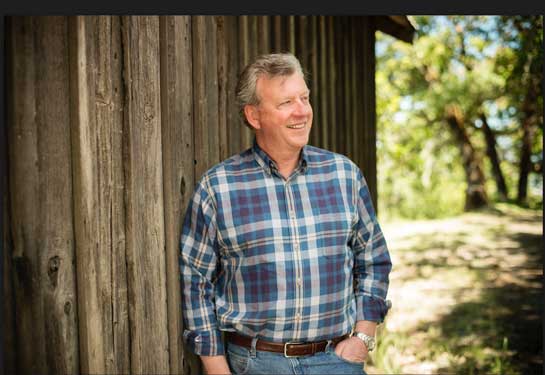 Bob Blue, winemaker for 1000 Stories
A merica's oldest varietal, the Zinfandel grape, is getting an American feel good narrative. 1000 Stories Zinfandel (California, $20), a Fetzer affiliated wine, has come to market with some rough and tumble Americana. Their symbol is the archetypal Buffalo, and their name is associated with any pioneering spirit that reflects the gusto of the Gold Rush of the 1850's and the "go west" mantra that helped define America. Mendocino itself still reflects the American scene: a rugged coast, canyons and rivers, redwoods and logging, and cowboy informality. Production-wise, 1000 Stories Zin is uniquely American; using small batch Bourbon barrels to finish the wine—Bourbon's is still America's favorite liquor and can only be produced within our borders.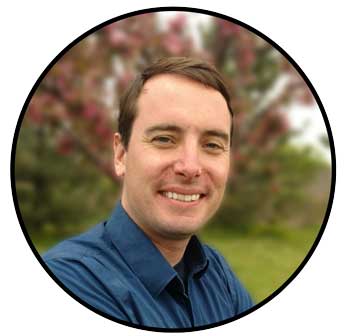 Dave Meservey
Dave Meservey is Associate Brand Manager for 1000 Stories, and we further inquired about the name: "It's a reference" he said, "to the many tales of the pioneer spirit that helped forge this country, like explorers, settlers, adventurers. Our winemaker, Bob Blue, had the same pioneering spirit when he broke the mold and created a bourbon barrel-aged Zin. And there's another thing that's a part of our narrative: 1000 Stories produces its Zinfandel only in small batches; each batch has its own story to tell." It's a pretty marketing tale, which nonetheless catches the spirit of today's revived American nationalism. The grape, like 1000 Stories Zin, renders an apt American profile.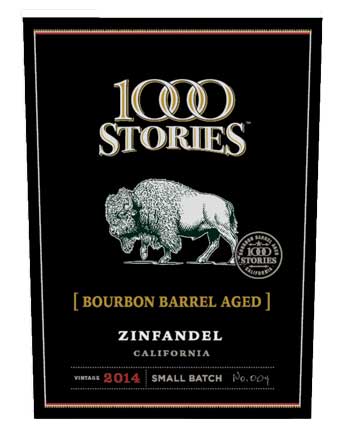 1000 Stories uses French and American oak, aged for six months, and finishes the wine in small batch Bourbon barrels. Using Bourbon barrels is not new: they were used in the earlier days of wine making in California. French oak was expensive and not easy to get; American oak was used largely for spirits production; so wineries used Bourbon barrels out of necessity. Winemaker Bob Blue says the use of the barrels is a throwback to American history, to "the way things were."
The Bourbon-barrel effect is there, giving the wine some vanilla and sweet notes. 1000 Stories grapes are chiefly sourced from Mendocino (raspberry and cherry), and from Lodi (fruit forward, hefty, and pepper spice). Its style evolves into an easy and approachable wine. The vital factor is that the wine finishes well: soft, slightly sweet, long and engaging. It invites a second glass, perhaps the ultimate test of a good wine.
Zin is decidedly in, and today it's the wine of choice among the millennials. Bourbon's comeback has been duly noted over the last few years. Those looking for a bit of both have 1000 Stories. Production is limited at approximately 5,000 cases per batch and is available retail. Reviewers have rated the wine in the early 90s, and we have no trouble concurring.
Richard L. Elia (for QRW's Tasting Team)